Extradition
No Thanks To UK Government, British Oil Industry Whistleblower Finally Is Going Home
The Croatian justice minister overturned an extradition decision against Jonathan Taylor, a whistleblower from the Dutch oil firm SBM Offshore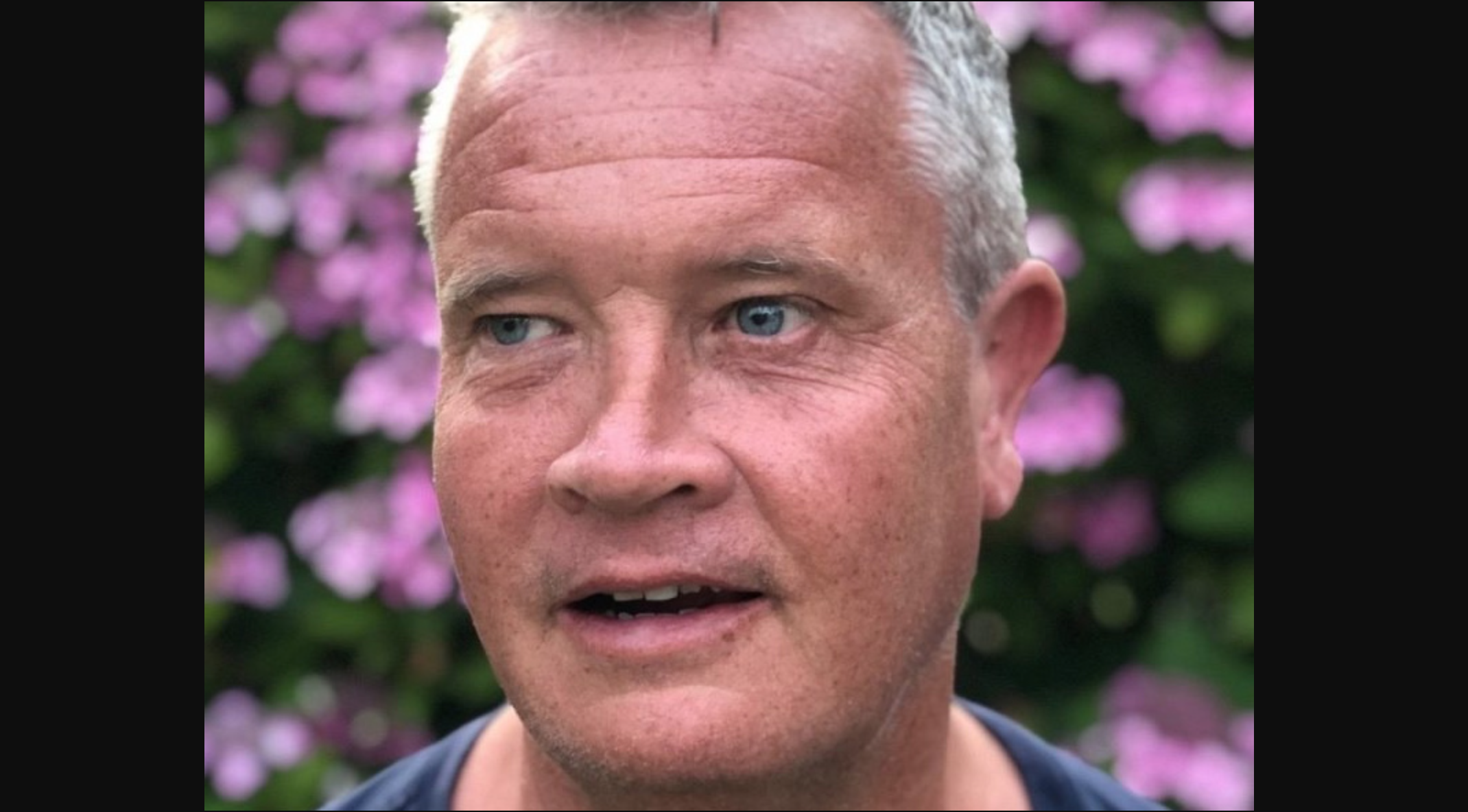 British oil industry whistleblower Jonathan Taylor can finally return home to the United Kingdom after a Croatian justice minister overturned an extradition decision against him.

Taylor was arrested in July 2020 in Croatia after an Interpol red license was issued from Monaco that alleged bribery and corruption. It was viewed as retaliation for exposing a multimillion dollar network of bribery payments by the Dutch oil firm SBM Offshore in 2013.

He worked in Monaco for SBM Offshore for nine years.

The U.K. government refused to intervene and protect him from a political prosecution, maintaining the extradition case had nothing to do with his whistleblowing.

"The way I'm treated by the government, whereby it [is] choosing to knowingly sit on its hands and not get involved when it's been invited to get involved, is utterly beyond all logical conclusion and I am beyond myself, bewildered," Taylor declared.

In April, when he notified the British embassy in Croatia as well as officials in Sofia that his mental health was deteriorating, the Croatian police took him to a Croatian psychiatric hospital against his will.

Taylor recalled how he was cuffed and manhandled in his apartment as police strapped him to a stretcher and took him away in an ambulance.

At the hospital, authorities put Taylor in a room, "still cuffed," where he was strapped to a bed by his feet, legs, and hands.

"I then refused unidentified tablets and was invited to swallow them whilst someone held a cup of water to my mouth. I refused. I was then forcibly turned and something was injected into my upper thigh."
SBM claimed Taylor tried to extort them, but Monaco never charged Taylor with any crimes. The country withdrew both the Interpol red notice and an arrest warrant by December 2020.

Still, in May, the Croatian supreme court upheld an extradition decision against him.

The court decision led a coalition of civil society organizations largely in Europe to write to the Croatian ministry of justice and urge the justice minister to halt the extradition and ensure European directives on the "protection of whistleblowers" were upheld.

"Monaco to date has failed to initiate a single criminal investigation into highly credible and well documented allegations of bribery and corruption on the part of SBM Offshore," they proclaimed. "Instead, it has targeted the one person who blew the whistle and brought public scrutiny to such widespread financial crimes."

Taylor became stuck in Croatia after he was detained in Dubrovnik while he was on vacation with his wife and children.

As the Index on Censorship summarized, Taylor "cooperated with prosecutors in the U.K., the U.S., Brazil and the Netherlands. These investigations resulted in fines against the company to the tune of $827 million and the conviction of two former CEOs of SBM for fraud-related offenses." His allegations were part of the Petrobras scandal in Brazil.

Taylor's whistleblowing continued while he faced the threat of extradition and was trapped in Croatia. In early June, he revealed that SBM Offshore was involved in another bribery scheme.

"British oil major BP paid $100 million to cancel a shipyard construction project in Angola only for a third of the money to be promised to a Panamanian company run by a powerful and allegedly corrupt Angolan official," according to documents shared with Finance Uncovered.

SBM split this money between their firm and Sonangol International Inc., an Angola state-owned oil company that Finance Uncovered says has long been a gatekeeper for sub-Saharan Africa's second largest hydrocarbon reserves.
Taylor told the BBC he was "delighted" to see the Croatian justice minister block his extradition. Once a judge in Dubrovnik released him from his bail conditions, he would have his passport returned and could leave for England.
"So it looks like I'll be watching the [Euro 2020] final here!" Taylor exclaimed.