Unauthorized Disclosure Rewind: Daniel Ellsberg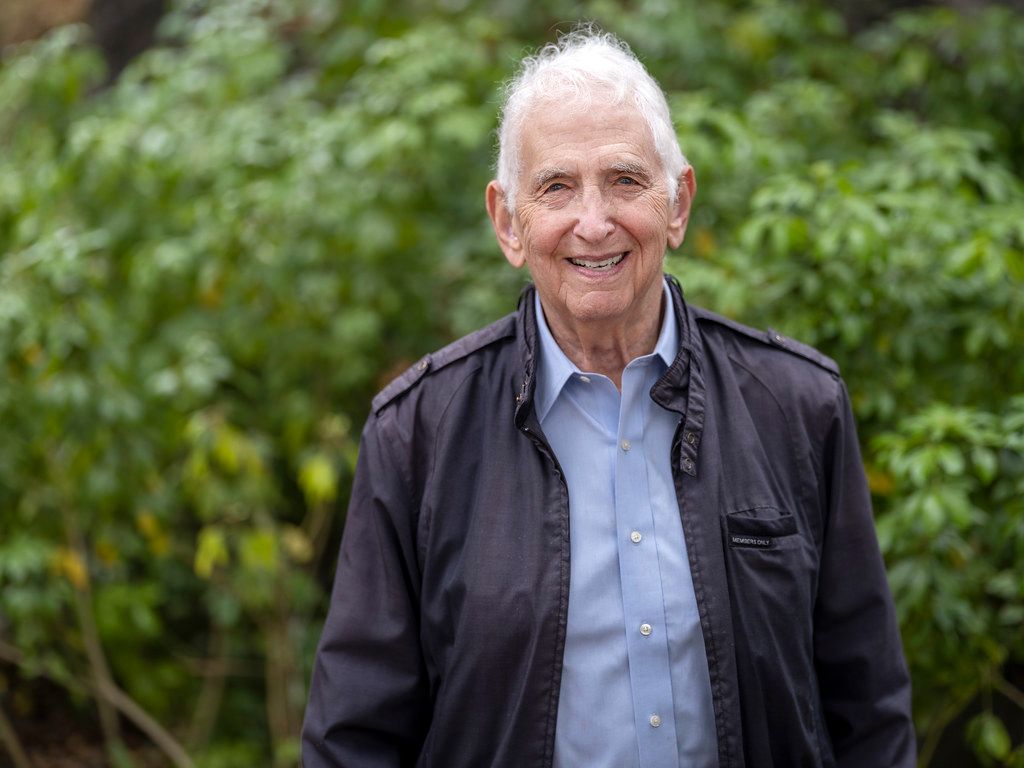 In July, enjoy free access to new "Unauthorized Disclosure" podcast posts. If you appreciate the show, become a subscriber for $4/month.

In June, we said farewell to Pentagon Papers whistleblower Daniel Ellsberg. He was interviewed on this podcast twice.

From the "Unauthorized Disclosure" archives, we share an interview with Ellsberg from 2018, where he discussed his book, "Doomsday Machine: Confessions Of a Nuclear War Planner."
Ellsberg's book recounted his journey as he discovered how close a nuclear strike by the United States government or a war between the U.S. and Soviet government could bring the Earth's population to near-extinction. It was written before the war between US-NATO and Russia in Ukraine.

In the interview, Ellsberg highlights how many hundreds of millions of people would die if a nuclear attack was launched. He recalls his father's refusal to be part of the production of the H-bomb and talks about how he had classified documents on nuclear matters, which he planned to release until they were tragically lost.
The episode was produced before we were regularly recording video for our show. But here is the audio from the interview.