Unauthorized Disclosure Weekly Podcast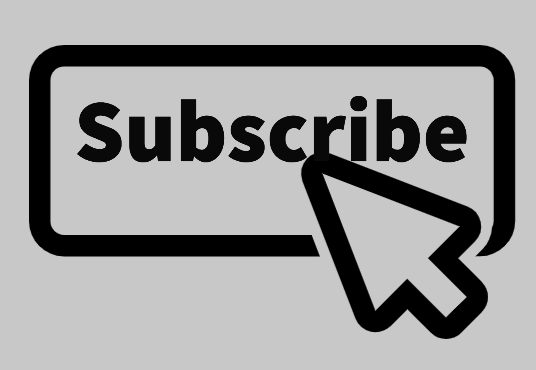 "Unauthorized Disclosure" is a weekly podcast that launched in January 2014—before podcasts were everywhere. Kevin Gosztola co-hosted the show with Rania Khalek, a journalist and host of "Dispatches" on BreakThrough News.

Each episode focuses on issues and topics overlooked or disregarded by the establishment news media and some progressive media outlets. Conversations feature guests rarely given a platform, and the show takes advantage of the long format to engage in dissent and unpack unpopular ideas.
The podcast relied upon Patreon for monthly pledges from subscribers, which funded the show for several years. By 2022, it was clear the membership platform no longer benefited the podcast like it had in the beginning. In fact, a few subscribers no longer supported Unauthorized Disclosure because they were unhappy with Patreon.

After considering Rania's full-time commitment to BreakThrough News, as well as her show on Callin, Unauthorized Disclosure moved to The Dissenter Newsletter. Access to full episodes and exclusive content became a perk for paid newsletter subscribers. Few changes were made to the weekly content of the podcast, and Rania continued as a co-host.
Paid subscribers have access to all new Unauthorized Disclosure episodes as well as exclusive content.