"I go to jail with a clean conscience after a Kafkaesque trial," Murray stated.
Whistleblower Craig Murray, who was convicted over blog posts and faces prison, suffered a defeat at the High Court of Justiciary in Scotland.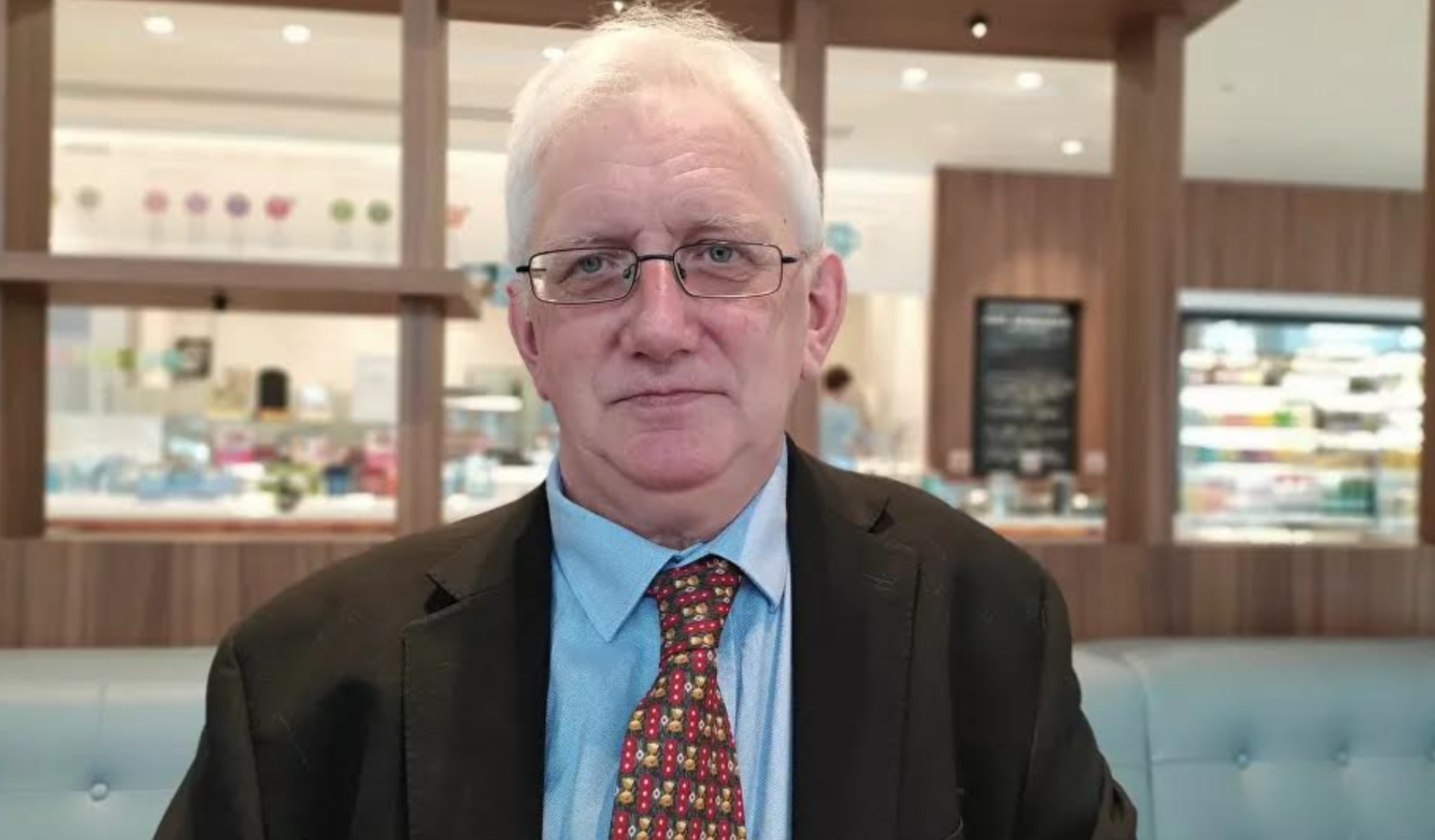 Former UK diplomat-turned whistleblower Craig Murray was sentenced to eight months in prison at the High Court in Edinburgh for contempt of court resulting from his coverage of the trial of former Scottish First Minister Alex Salmond. Mohamed Elmaazi reports.