A member of the prosecution team was potentially exposed to COVID-19. Proceedings were put on hold until September 14.
NSA whistleblower alleges retaliation from staff over media coverage of the COVID-19 outbreak at FMC Carswell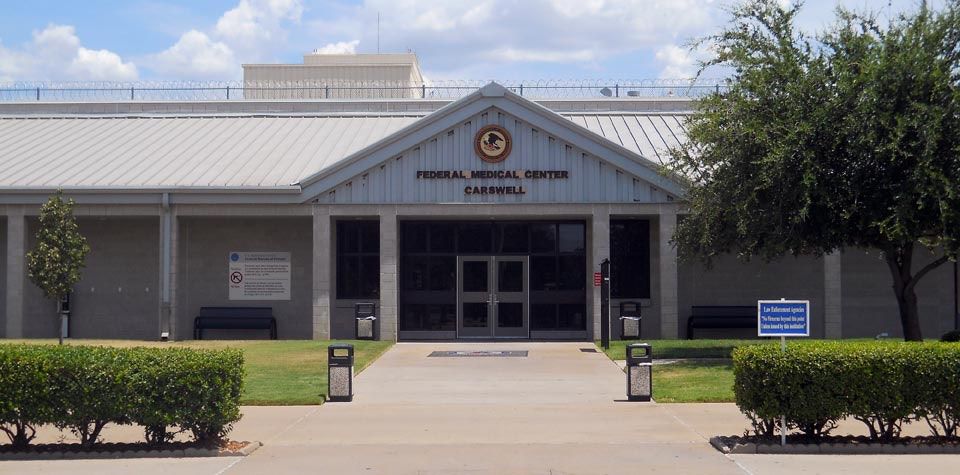 At FMC Carswell in Fort Worth, Texas, where NSA whistleblower Reality Winner is incarcerated, the number of COVID-19 infections tripled in one week.