Open Call
The Dissenter Newsletter: Open Call For Submissions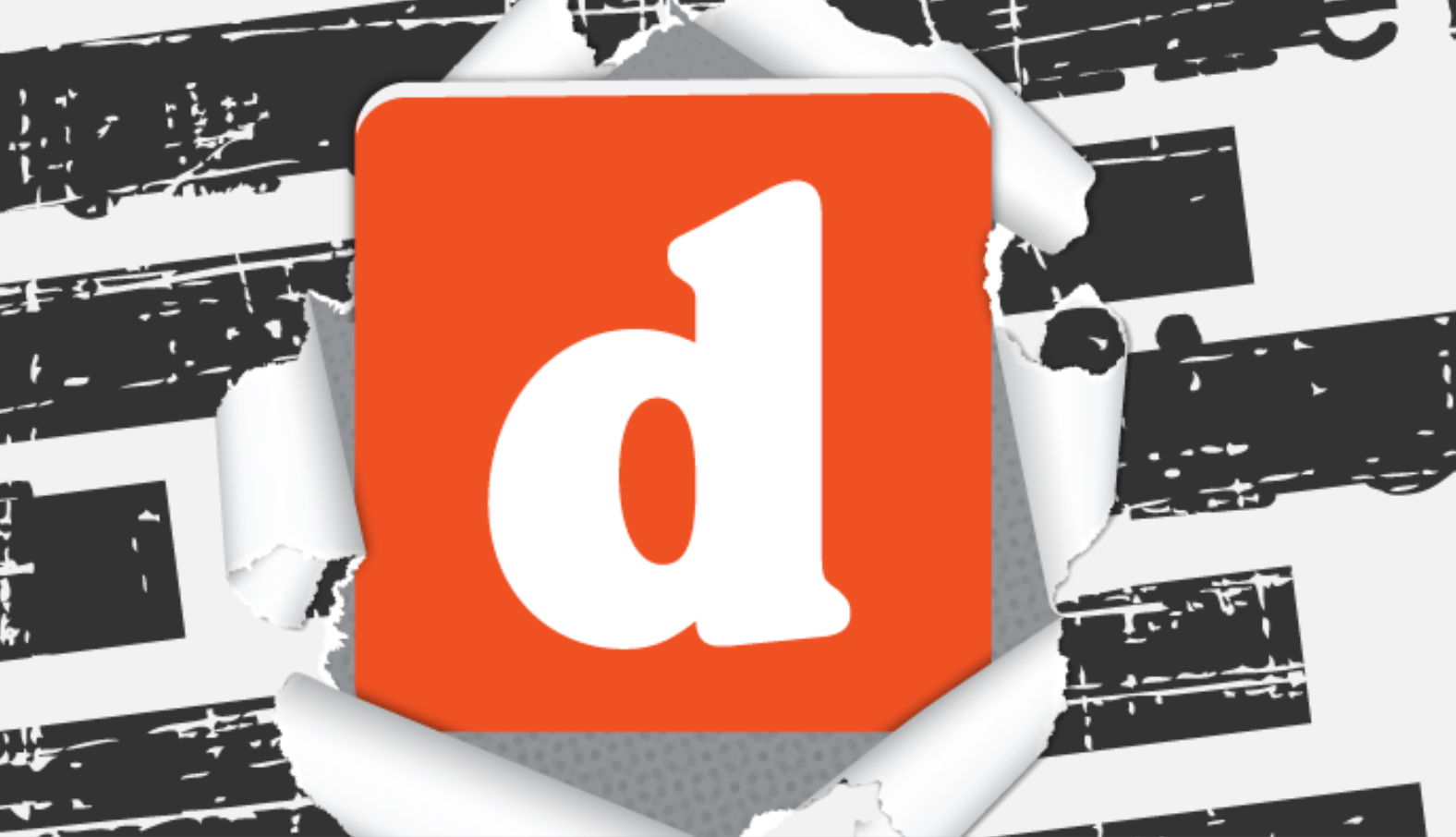 The Dissenter Newsletter is seeking pitches from journalists or writers for publication in the coming months of July, August, and September.
Individuals are encouraged to send pitches with a 1-2 paragraph outline for their story. We also urge journalists to suggest how much they would like to be compensated and when a first draft would be ready.
Email your pitches to newsletter@thedissenter.org and please begin the subject line with the word "PITCH."
As a newsletter focused on whistleblowers and the obstacles they face in corporations, government, and other institutions, we are particularly interested in the following:

—Environmental whistleblowers: stories about scientists, public health, or other employees in environmental agencies who are pressured to alter their work on pollution or climate risks as a result of corporate influence
—Workplace whistleblowers: stories about workers who challenge abuse or corruption at their workplace and the response from management. They may even be involved in organizing campaigns to protest for higher wages or form a union

—Police/prison whistleblowers: stories of individuals in law enforcement or jails or correctional facilities who raise their voices to bring accountability for misconduct

You may also pitch stories on policy issues that do not necessarily cover particular whistleblowers but report on whistleblower protections (or the lack thereof).  
What happens after we receive your pitch?
We'll respond within a week after receiving your submission. If we accept your pitch, we will discuss how much you want to be paid for your proposed contribution, when you can turn in a first draft, and when we plan to publish.
*Help us provide opportunities to journalists and writers by making a donation through our Tip Jar.