Julian Assange
Judge Assigned To Lawsuit Alleging CIA Spied On Assange Visitors Previously Upheld WikiLeaks' Right To Publish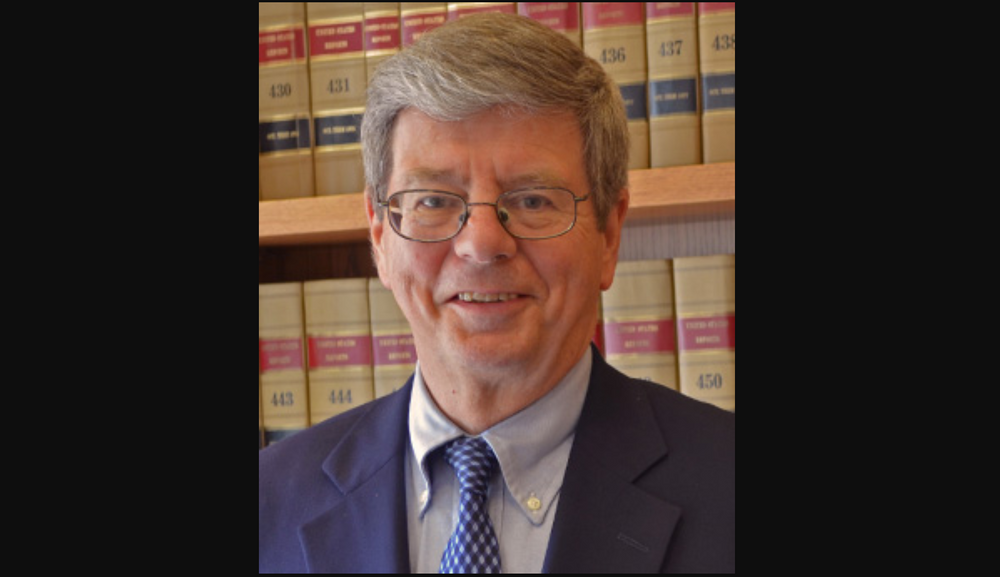 Judge John Koeltl, a federal judge in the Southern District of New York, was assigned to a lawsuit filed on behalf of journalists and attorneys, who claim the CIA and former CIA director Mike Pompeo spied on them when they visited WikiLeaks founder Julian Assange.

Attorney Richard Roth, who is representing plaintiffs in the lawsuit, welcomed the assignment.

"Appointed to the bench in 1994, Judge Koeltl is a bright, experienced, and hard working judge in the Southern District," Roth said. "He has presided over some of the highest profile cases in the SDNY, including the World Trade Center bombing case."

"We are fortunate to have such a seasoned jurist," Roth added.

Koeltl previously presided over a case involving Assange and WikiLeaks.

On August 15, four journalists and attorneys, who met with Assange while he was living under political asylum in the Ecuador embassy in London, announced they were suing the CIA and Pompeo. They also sued the Spanish private security company UC Global and the company's director, David Morales.

Beginning in early 2017, UC Global ramped up surveillance against Assange and shared audio and video footage from the embassy with "American intelligence."

It is known, according to several former US officials, that the CIA under Pompeo had "secret war plans" for disrupting WikiLeaks and kidnapping or killing Assange.
Documents reported on by the Spanish newspaper El País previously revealed that visitors who came to the embassy to see Assange had their phones taken apart, copied, and photographed.

The complaint estimates that "well over 100 American citizens who visited Assange at the Ecuadorian embassy" had their privacy rights violated. This includes attorneys who were there to represent Assange, journalists who traveled to interview him, and even doctors who came to the embassy to assess and treat his deteriorating health.

In 2019, Koeltl ruled that the Democratic National Committee (DNC) could not hold Assange or WikiLeaks liable for publishing DNC emails or emails from Hillary Clinton's presidential campaign, which Russian agents were accused of stealing.
The decision Koeltl issued highlighted the Pentagon Papers case, where the US Supreme Court  ruled there was a "heavy presumption" against suppressing the publication of information. He concluded Assange and WikiLeaks had a First Amendment right to publish, even if WikiLeaks knew the materials were obtained illegally.
"The First Amendment prevents such liability in the same way it would preclude liability for press outlets that publish materials of public interest, despite defects in the way the materials were obtained," Koeltl asserted.

Koeltl added, "So long as the disseminator did not participate in any wrongdoing in obtaining the materials in the first place," publishing was protected.
"This was not a solicitation to steal documents but a request for material that has been stolen. Journalists are allowed to request documents that have been stolen and to publish those documents," Koeltl declared.
The issue of state secrets will certainly arise during litigation, and it is not immediately clear what history Koeltl may have with US security agencies invoking the "state secrets privilege." Or if Koeltl has any experience dealing with the CIA when the agency issues a Glomar response—"we can neither confirm nor deny" that the alleged acts occurred—in order to block proceedings.

Nonetheless, the possibility that not one but two decisions from Koeltl could undermine the ability of the Justice Department to ultimately win their political case against Assange is remarkable.