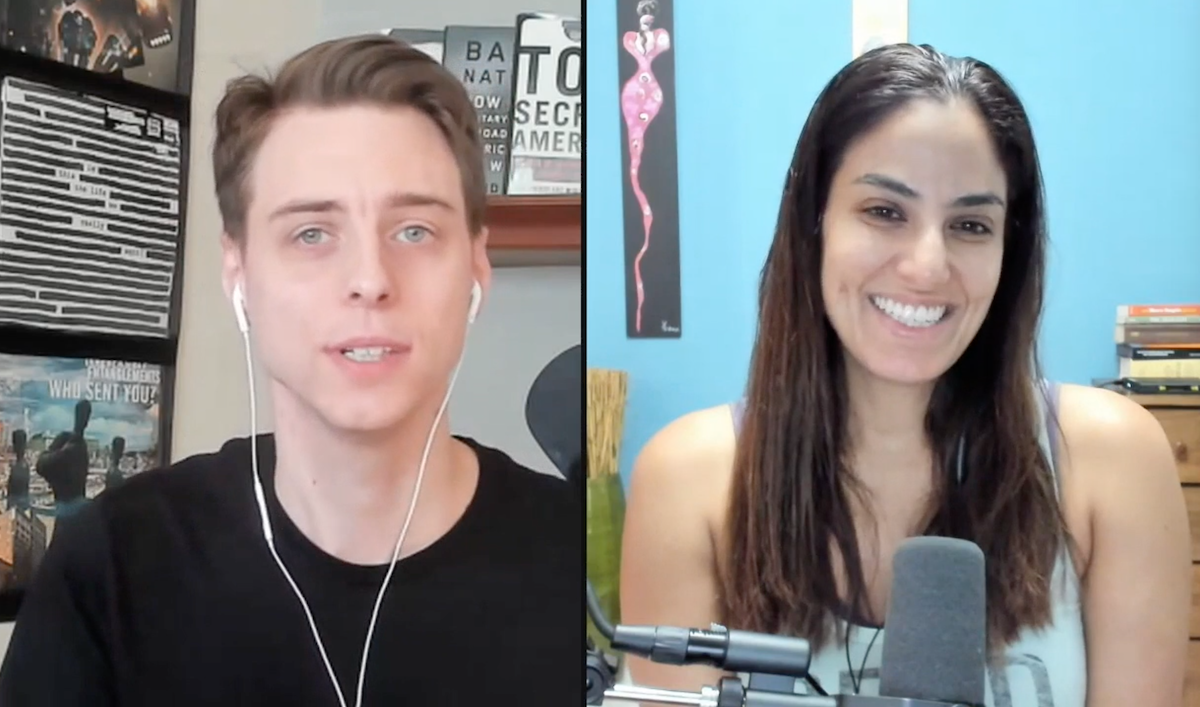 Subscriber post unlocked for the public on September 4. Become a monthly subscriber of the Unauthorized Disclosure podcast.

This week, hosts Rania Khalek and Kevin Gosztola spend some time expressing their amusement at the right-wing response to the Justice Department investigation into former President Donald Trump's possession of classified documents at Mar-a-Lago. They laugh at the comment from Trump's attorney that the Espionage Act is some "mundane" statute.

Rania and Kevin highlight Amazon's harassment of union organizers and cover one recent example involving Amazon whistleblower Christian Smalls, who played an instrumental role in organizing the union at Amazon's Staten Island warehouse.

Finally, Kevin shares some clips from a recent Callin episode that he recorded, where he explored the question of what we all think is the left. Rania responds and adds her own insights.
If you prefer just listening to the show: