Newsletter
Dissenter Weekly: Give Federal Whistleblowers The Rights They Deserve
Plus, a police whistleblower in Phoenix was put on a Brady list for dishonest cops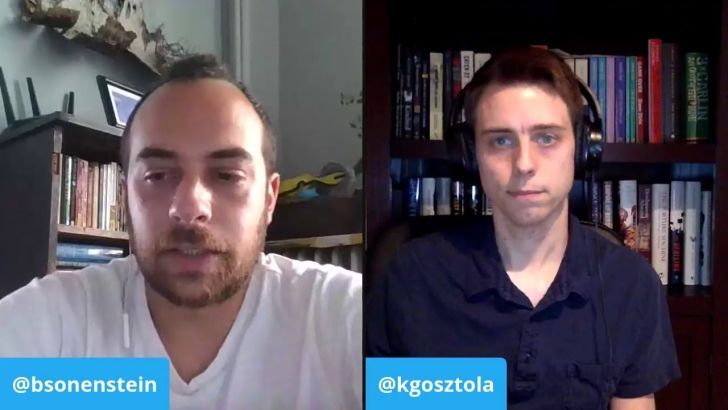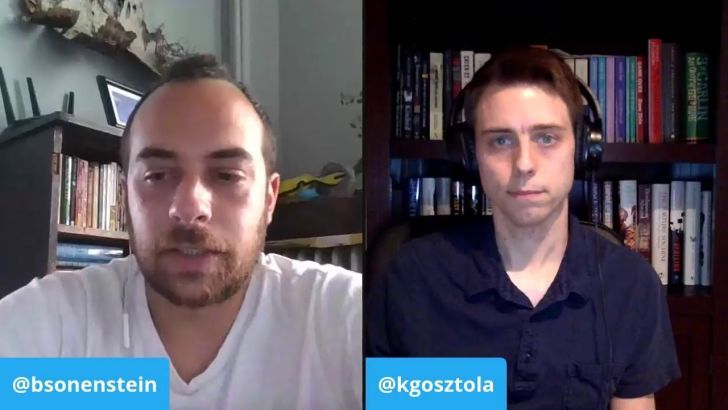 On this edition of the "Dissenter Weekly," host and Shadowproof editor Kevin Gosztola highlights a couple federal whistleblower bills introduced recently in Congress.
Whistleblower advocacy groups have fought for more than a decade for access to the courts and jury trials. Yet, in 2012, when there was an opportunity to expand federal whistleblower protections, President Barack Obama and Congress balked at giving federal whistleblowers the same ability to challenge retaliation that whistleblowers in the private sector have.
Gosztola opens the show with a response to a new election-related censorship policy adopted by YouTube.
Later in the show, Gosztola covers two whistleblower stories—one involving a whistleblowing police officer in Phoenix, who was put on a Brady list for dishonest cops, the other involving a New Jersey National Guard member who blew the whistle on the lack of COVID-19 safety at their facility.
To watch the show, click on the below player or go here.
Subscribe to receive exclusive reports from The Dissenter Newsletter for $5/month: dissenter.substack.com/subscribe
This week's stories:
Bills Granting Federal Whistleblowers Access To Courts Would Close Major Gap In Protections

Whistleblower Retaliation Against Black Workers Likely Fueling Spread Of COVID-19
Police In Arizona Abuse Brady List To Discredit Whistleblowers
New Jersey National Guard Member Blows Whistle On Lack Of COVID-19 Safety
***
Julian Assange Extradition Update
from Kevin Gosztola

Case management hearings are supposed to be fairly routine, but that is rarely the case in WikiLeaks founder Julian Assange's extradition case.

I woke up on August 14, very early in the United States, to call into a conference call line that is supposed to allow journalists the ability to follow and report on proceedings. The court had journalists call the wrong courtroom. Journalists who called the right line were never patched into the courtroom where Assange's hearing took place.

This hearing was more crucial than most hearings. Assange's legal team argued a second superseding indictment—or the third indictment—should be thrown out because it was brought improperly. They expanded the scope of the extradition long after a deadline and seemingly to frustrate the defense. Judge Vanessa Baraitser told his attorneys they could make this an issue during an upcoming September 7 hearing.

Baraitser has frequently shown how unwilling she is to step in and protect the due process rights of Assange. That happened again as she stunningly acknowledged that Assange was in a prison cell at Belmarsh under a second indictment that is null and void. He has been detained improperly since late June and should have been re-arrested.

Assange's legal team is working on sorting out this extraordinary abuse of process. Meanwhile, journalists like myself have reason to be terribly concerned that it will be very difficult to cover a crucial hearing, where defense attorneys call witnesses to show extradition must not be approved.  

Baraitser is aware of requests to host a live stream, but the court cannot even operate a conference line that people call into via phone.

Having covered Pfc. Chelsea Manning's court martial in a U.S. military court, let me say this clearly: Julian Assange isn't even being granted the same minimal rights and the same standards of press access that Chelsea was granted. It is much, much worse.

If you're interested in further commentary, here's a video report I produced.