Press Freedom
Alabama Prosecutor Criminalizes Journalists For Publishing 'Grand Jury Evidence'
The arrests were roundly condemned by press freedom organizations in the United States.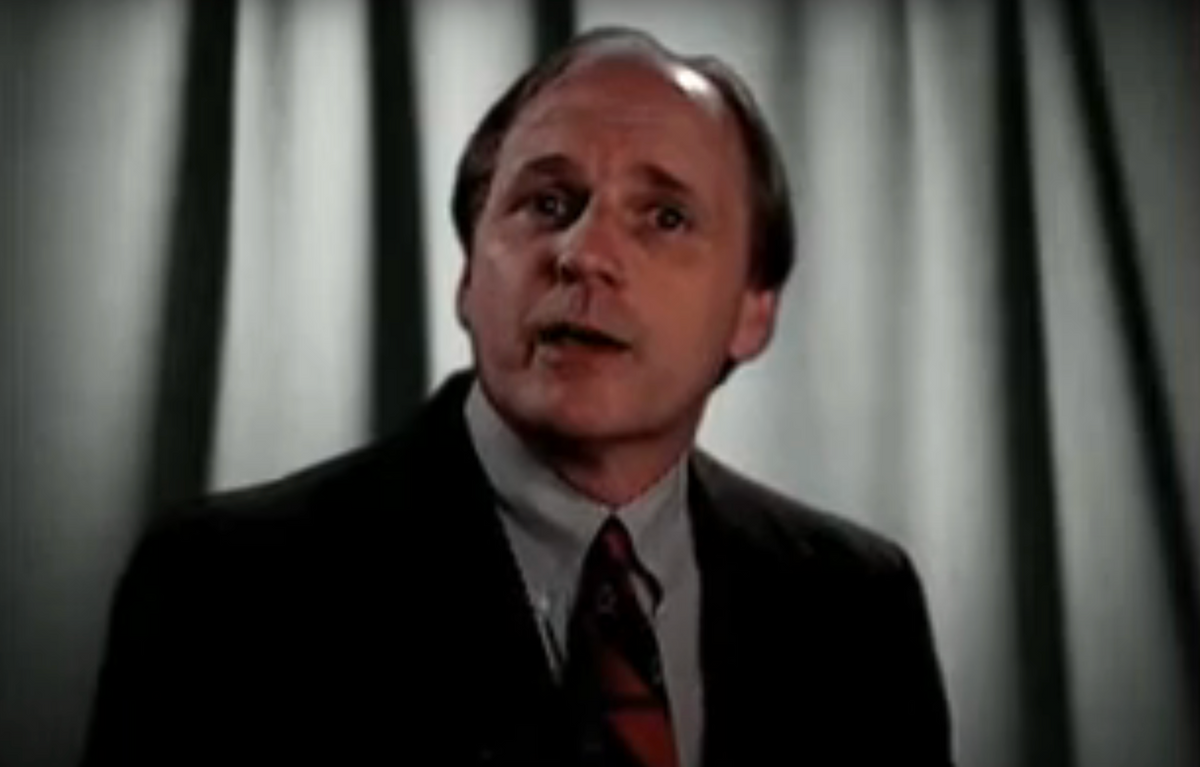 Support independent journalism on whistleblowers, government secrecy, and press freedom-related issues. Become a subscriber of The Dissenter.
A prosecutor in Alabama had a publisher and reporter arrested on October 27 for publishing "grand jury evidence." The arrests were roundly condemned by press freedom organizations in the United States.
"Arresting journalists for reporting the news is blatantly unconstitutional," declared Seth Stern, who is the advocacy director for the Freedom of the Press Foundation (FPF). "Grand jury secrecy rules bind grand jurors and witnesses, not journalists."

Stern added, "The district attorney should blame himself for failing to maintain the secrecy of grand jury proceedings, not jail journalists for doing their jobs."
Sherry Digmon, who is the publisher and co-owner of Atmore News, and Don Fletcher, a reporter for Atmore News, were accused by Escambia County District Attorney Stephen Billy of "breaking the law" by "publishing jury information that's secret by statute." (Escambia County is located in south central Alabama.)

The allegation stemmed from "an article published in the October 25 edition of Atmore News, reporting that Billy was investigating the possible misallocation or misappropriation of federal COVID money paid to seven former school system employees," according to Atmore News.
Atmore News noted, "That edition also contained a sidebar article reporting that Digmon's phone and the phone of District 4 school board member Cindy Jackson had been seized by sheriff's deputies, who served search warrants against the two."

Digmon, who is a school board member, and Jackson voted against a new contract for the school district's superintendent.
Days later, on November 1, Digmon was arrested again, and this time for a "felony ethics violation." The prosecutor accused Digmon of allegedly using her "position for personal financial gain by selling ads" to Atmore News for a financial gain of $2,500 or more.
According to Stern, Alabama's "grand jury secrecy statute" does not "codify a prior restraint that bars the press from disclosing grand jury information it obtains from a source."

It contains a provision that bars "grand jury outsiders from, for example, threatening or bribing grand jury participants for information. However, Stern contended, "Any attempt to distort that vague provision to criminalize routine journalism would constitute an inexcusable abuse of power in clear violation of the First Amendment."

Dennis Bailey, the general counsel for the Alabama Press Association, told the Associated Press that the U.S. Supreme Court has recognized that the First Amendment grants the "news media a right to publish truthful information on matters of public concern, even if unlawfully acquired, provided the publisher did not participate in the unlawful conduct."
"I do not know all the facts here, but based upon what I have seen so far, it is my opinion reporters who receive and publish unsolicited tips about the actual issuance and service of a grand jury subpoena do not violate Alabama grand jury secrecy laws unless they coerced someone to provide the information," Bailey asserted.

Bailey has been involved in "media law matters" for over 40 years. He could not recall a prior example where a reporter was arrested for "publishing truthful information about the existence of a grand jury subpoena."
The Committee to Protect Journalists (CPJ) weighed in on the arrests as well.

"CPJ is outraged by the arrest of Atmore News publisher Sherry Digmon and reporter Don Fletcher and calls on local authorities to immediately drop all charges against them. They should not be prosecuted for simply doing their jobs and covering a matter of local interest, such as the allocation of school board funds," stated Katherine Jacobsen, who is CPJ's U.S. and Canada program coordinator.

Jacobsen maintained, "Journalists play a crucial role in their local communities. Arresting them creates a chilling effect and is a gross misuse of taxpayer funds."